Performing new EP Fragile Disco live for the first time in Sydney are Melbourne-based nu-disco production duo Philosophy Of Sound.
Expect to hear hot disco guitar licks, booty shaking bass and a selection of some of Melbourne's most intriguing vocalists.
Supporting them on the night are Discotexas label mates and Sydney locals Coupons.
When: 8PM Saturday, September 29 2012
Where:  Brighton Up Bar, 77 Oxford Street Darlinghurst
How much: A mere $10. Click here to purchase.
Philosophy Of Sound have attracted international acclaim from some very notable producers.
The Magician (Kitsuné): Very good EP ! Loving it… Discotexas is on FIRE!
Villa: Seems Discotexas has a good nose for new talent, nice one! x
Mustang: Very nice package !!!!
Fragile Disco will be available on September 28 via Discotexas.
If you can't make it to Sydney for the launch, click here to check out the other gigs the boys have lined up.
We leave you with their sexy beat drenched, debut single. Here's 'It Is Like That':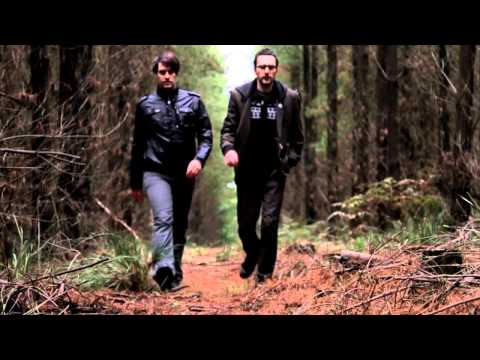 PhilosophyOfSound.info  |  Facebook.com/PhilosophyOfSound | SoundCloud.com/PhilosophyOfSound